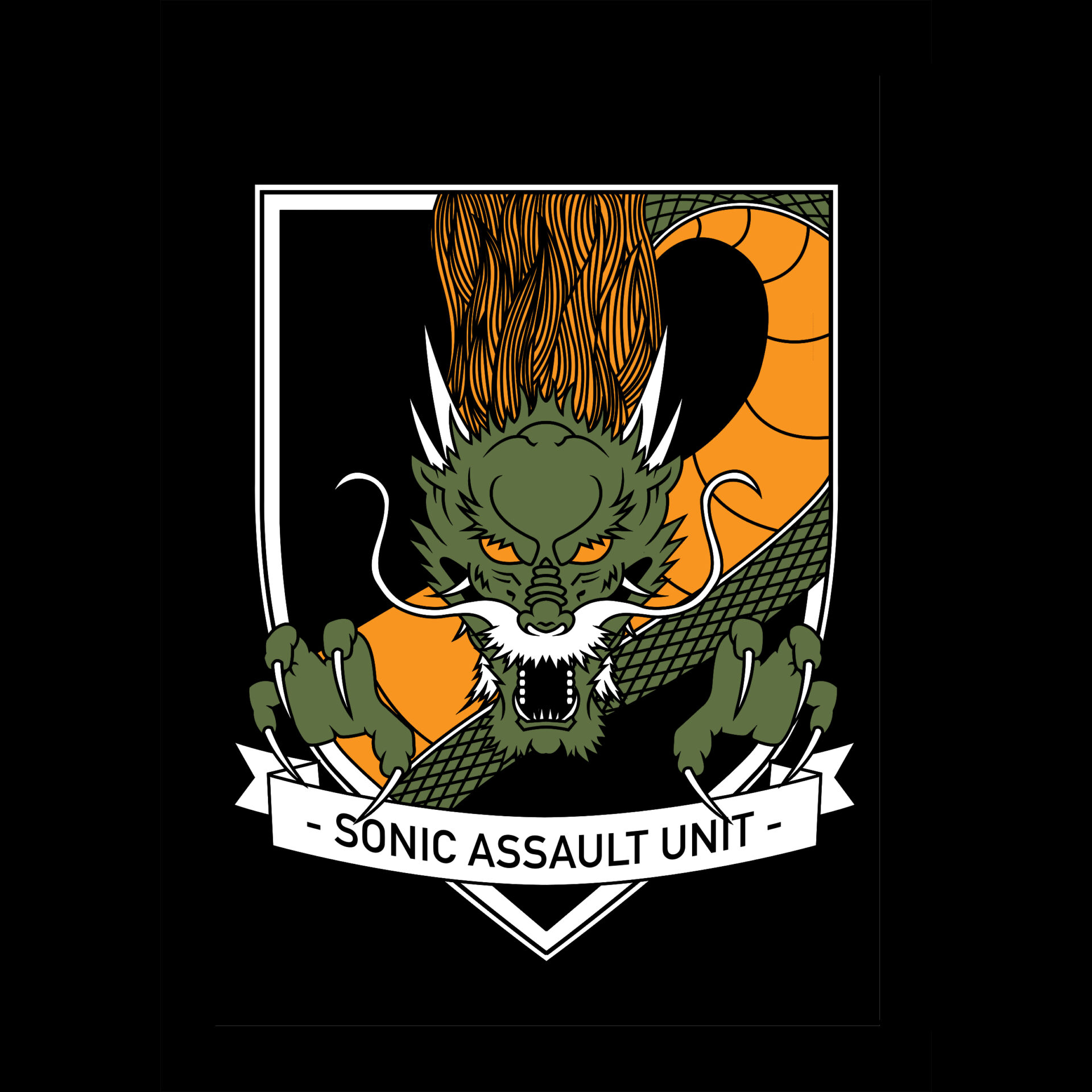 Fri 20 – Sun 22 April 2018: Spike Island, Bristol
AUDINT – Unsound: Undead, a weekend of installations, talks and performances
Installation Preview: Friday 20 April 2018, 6–8pm
AUDINT present a new multi-media installation and series of live events, Unsound: Undead, opening at Spike Island, Bristol between Fri 20 – Sun 22 April 2018, part of the Bristol New Music contemporary music biennial. A series of performances, readings and audio-visual presentations by invited guests and collaborators are planned to activate the installation at Spike Island, including contributions from Elysia Crampton, Coby Sey, Laurie & Olly, SIREN DJs and AUDINT members themselves.
The first date of the installation's tour, Unsound: Undead at Spike Island precedes the publication of an upcoming anthology of the same name, set for publication in summer 2018, featuring texts from 32 contributors, including Ayesha Hameed, Tim Hecker, Lee Gamble, Dave Tompkins, and Agnes Gayraud. The book examines what is it about the sonic that has provided cultures throughout history with channels to the otherworldly.
http://www.spikeisland.org.uk/events/exhibitions/audint-unsound-undead/