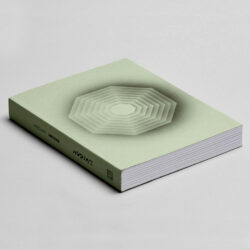 May 2, 2019
Unsound:Undead
Publication, 64 essays, 312pp

***SOLD OUT***
For as long as recording and communications technologies have existed, the potential of the vibrational continuum that connects sound to infrasound, ultrasound and other inaudible frequencies has been evoked to access anomalous zones of transmission between the realms of the living and the dead. The 64 short essays in this volume probe how unsound serves to activate the undead.
Online shop: AUDINT Unsound: Undead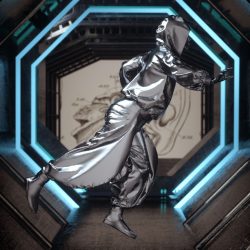 May 24 – June 15, 2019
Unsound:Undead at Arebyte
Opening Friday 24 May 6-9pm in London
Unsound : Undead brings together AUDINT's research into the peripheries of audition as explored in their edited collection Unsound:Undead (Urbanomic Press April 2019)
From high frequency crowd control systems, whispering windows, and directional ultrasound technology to haptic feedback devices using vibration within immersive VR, the parameters of the sonic are constantly re-engineered.